Text and photos: Marina Lluch Solla
(Zapata Ranch, Colorado) – Against all odds, bisons are an example of survival. They have had a hard and cruel history of white colonizers destroying this native species for centuries. Some farmers tried to keep their DNA alive by mating them with cows to keep some of their existence alive.
While that was crucial for the survival of bison today, we're at a time in which luckily, with the help of the Nature Conservancy and Ranchlands, we're able to sustain pure bison herds today.
At the end of the season, the Zapata Ranch gathers about 2,200 bison, to test their DNA and provide necessary aid to those who need it.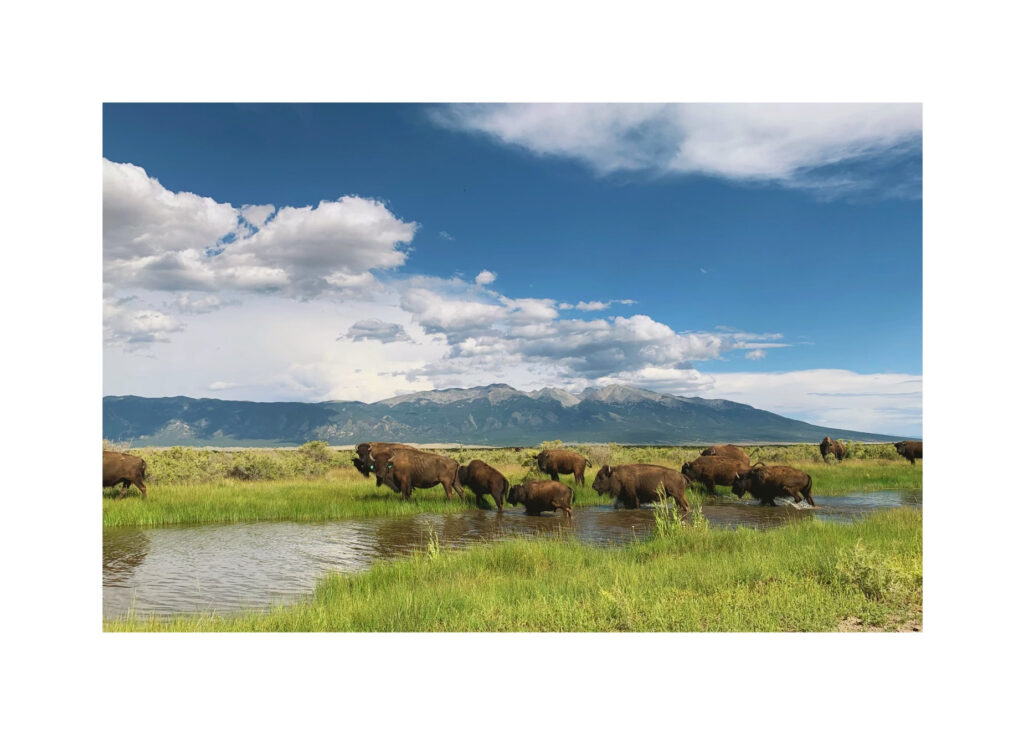 In the very middle of the San Luis Valley in Colorado, there's a beautiful and thriving community of bison being protected and cared for.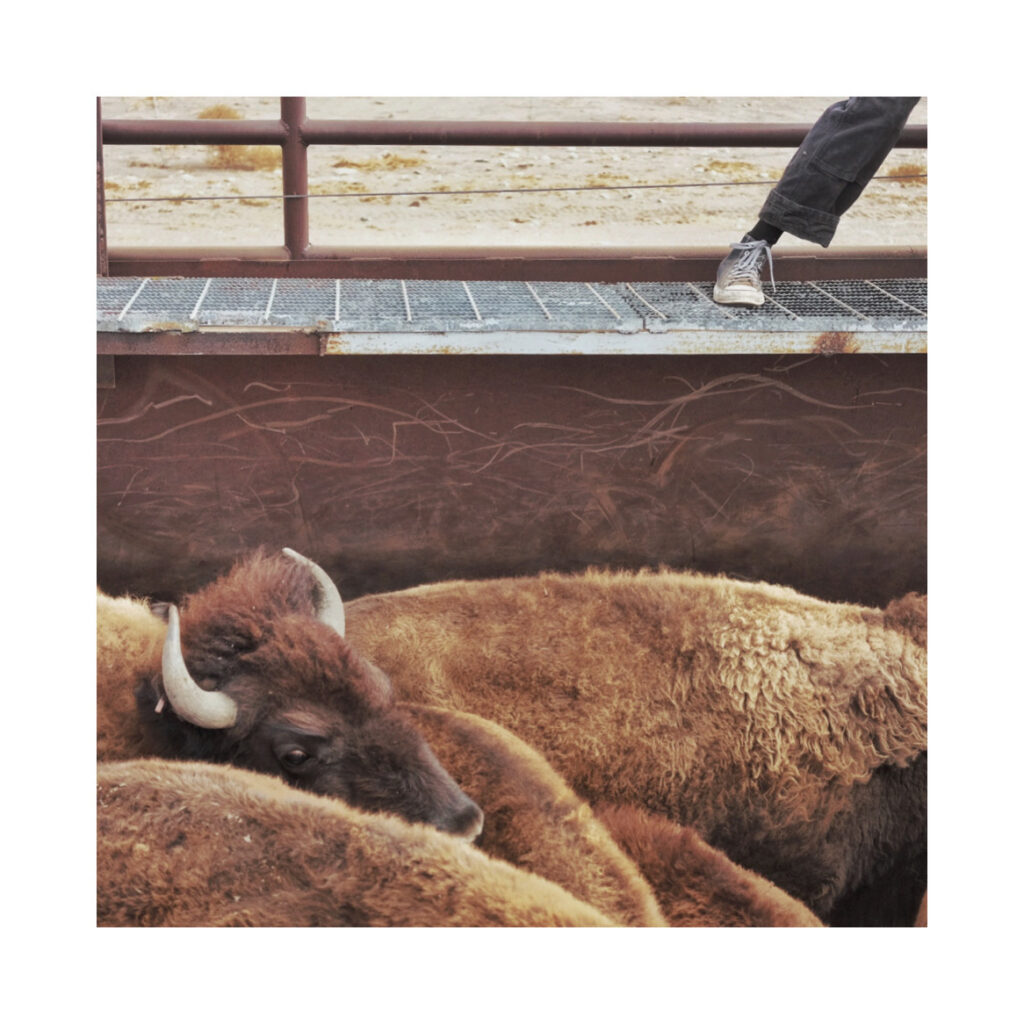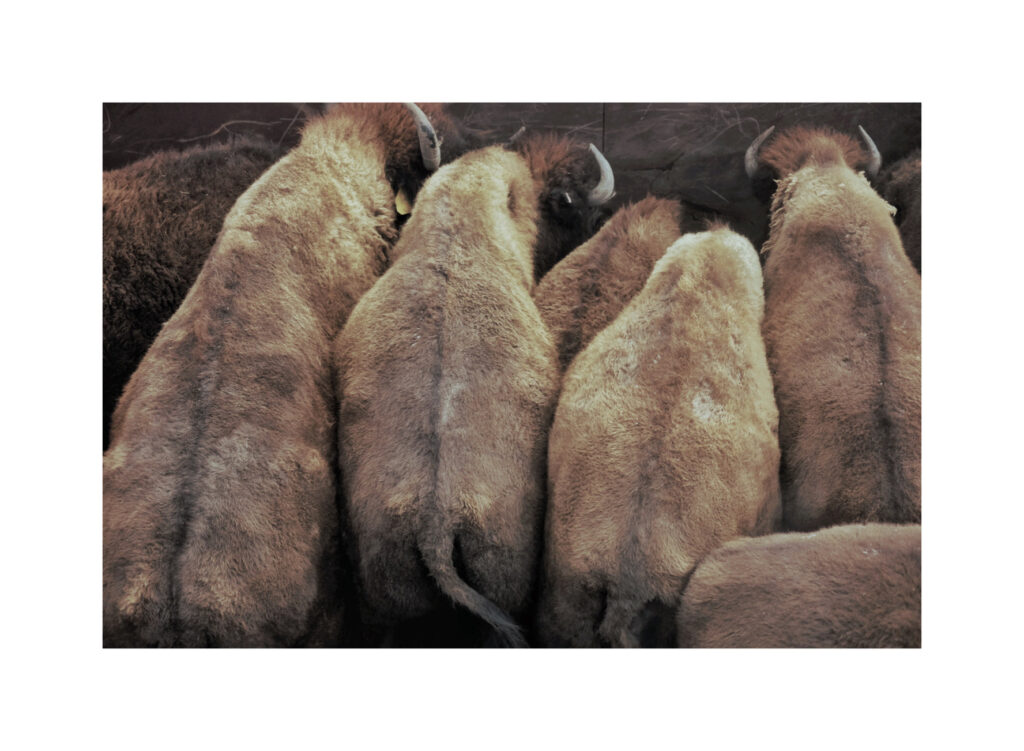 With the hope that in a couple of years, they can go back to a world in which bison get to roam free and safe of any harm.
Born and raised in Puerto Rico, Marina Lluch Solla is a freelance photographer, food stylist and sous-chef who lives in Colorado and California. Follow her on Instagram: marina_lluch.